What is a FICO® score
When you apply for credit — whether for a credit card, auto loan or mortgage — lenders want to know what risk they'd take by loaning you money. To evaluate this risk, lenders will often pull a credit report and credit score.
The most widely used credit scores are FICO
Scores. In fact, FICO Scores are used by 90% of top lenders, helping lenders make decisions about extending credit and at what terms and rates. Your FICO Scores are based on a complex, scientific algorithmic assessment of the information in your credit report.
Services
SJK Online Tech provides the following:
FREQUENTLY ASKED QUESTIONS
A credit score is a number summarizing your credit risk, based on your credit data. A credit score helps lenders evaluate your credit profile and influences the credit that's available to you, including loan and credit card approvals, interest rates, credit limits and more.
FICO
Scores are the most widely used credit scores. Each FICO Score is a three-digit number calculated from the data on your credit reports at the three major credit bureaus —Experian, TransUnion and Equifax. Your FICO Scores predict how likely you are to pay back a credit obligation as agreed. Lenders use FICO Scores to help them quickly, consistently and objectively evaluate potential borrowers' credit risk.
Not all credit scores are FICO
Scores. Because FICO Scores are the credit scores most widely used by lenders—90% of top lenders use FICO Scores—knowing your FICO Scores is the best way to understand how potential lenders could evaluate your credit risk when you apply for a loan or credit. Other credit scores, which use scoring formulas different from FICO's, may not give you an accurate representation of the scores your lender uses when assessing your credit profile.
Your FICO
Scores are calculated from the credit data on your credit reports. Specifically, FICO Scores consider 5 main categories of credit data from your reports: Payment history, amounts owed, length of credit history, new credit and types of credit in use.
FICO
Scores generally range from 300 to 850, where higher scores demonstrate lower credit risk and lower scores demonstrate higher credit risk (note that industry-specific FICO Scores have a slightly broader 250 — 900 range). What's considered a "good" FICO Score varies by lender. For example, one lender may offer its lowest interest rates to people with FICO Scores above 730, another lender only to people with FICO Scores above 760.
Your Credit. Your Identity.
We monitor your credit report, provide you with alerts, and send your FICO® Scores based on data from all three credit bureaus so you can focus on living your financial best.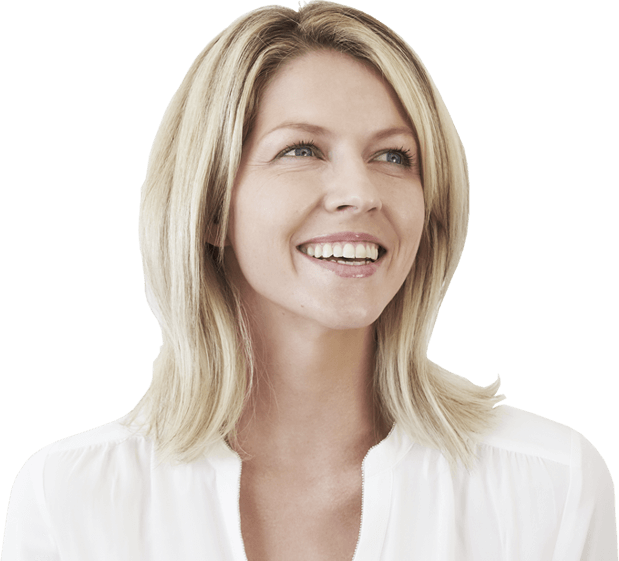 PLANS TABLE
Pricing Plans
Life is a series of milestones, and when it comes to finances, knowledge is your most valuable asset. If you're planning to buy a home, purchase a car, or take out a loan, find out what potential lenders are looking for.
Basic Plan1 bureau coverage

$

8.00
Updates available every 3 months
FICO Scores
Scores for mortgages, auto loans & more
Credit reports
Score and credit monitoring
Subscribe Now
Professional Plan2 bureau coverage

$

16.00
Updates available every 3 months
FICO Scores
Scores for mortgages, auto loans & more
Credit reports
Score and credit monitoring
Identity monitoring
Subscribe Now
Ultimate Plan3 bureau coverage

$

24.00
Updates available every 3 months
FICO Scores
Scores for mortgages, auto loans & more
Credit reports
Score and credit monitoring
Identity monitoring
Subscribe Now